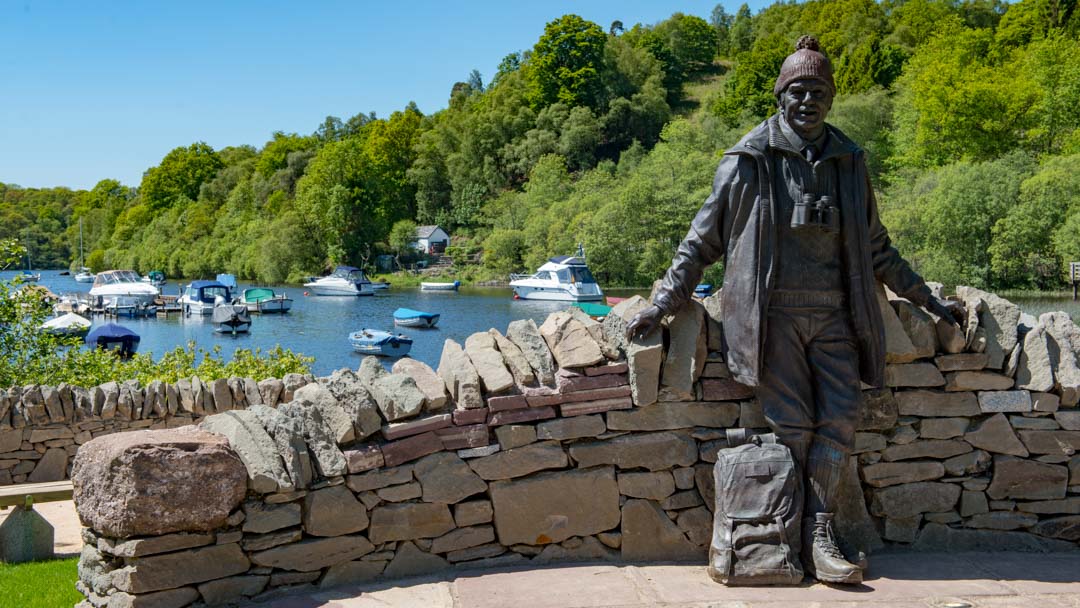 Villages of Drymen and Balmaha near Rowardennan
Balmaha (7 miles)
Oak Tree Inn
Bar food and Restaurant.
Tel: 01360 870387
Balmaha
www.oak-tree-inn.co.uk
Can be recommended for nearby good food and service – often busy.
Balmaha Boatyard
The boatyard operates 3 wood hulled launches, a ferry to the North Pier on Inchcailleach Island, fishing permits and charters for special occasions
www.balmahaboatyard.co.uk
Telephone: 01360 870 214 Email: info@balmahaboatyard.co.uk
Visitor Information Centre, Balmaha
Get the best out of your holiday here in Loch Lomond & The Trossachs National Park. The Visitor Information Centre and the informed staff will be on hand to help you out with all the essential information you need.
Drymen (12 miles)
The Clachan Inn
Scotland's oldest inn est 1734
Children welcome
Main St Drymen
Tel: 01360 660824
Winnoch Hotel
The Square, Drymen
01360 660245
www.winnockhotel.com
The Buchanan Arms Hotel
01360 660 588
www.buchananarms.co.uk
Drymen Pottery, The Square.
01360 660458
www.thedrymenpottery.co.uk
The Drymen Inn
01360 660123
www.thedrymeninn.com
Balloch (18 miles)
McDonalds
Old Luss Rd Balloch
08.00 – 23.00
Tel: 01389 759887
Several more places
South West Loch Lomond
Cameron House Hotel
Highly awarded dinning options
If you are going to Stirling or that area, or traveling to the lodge maybe from Edinburgh a great coffee or snack stop with lovely small shop and local butcher is.
The Woodhouse – at the intersection of B822 and A811
Several good cafes and restaurants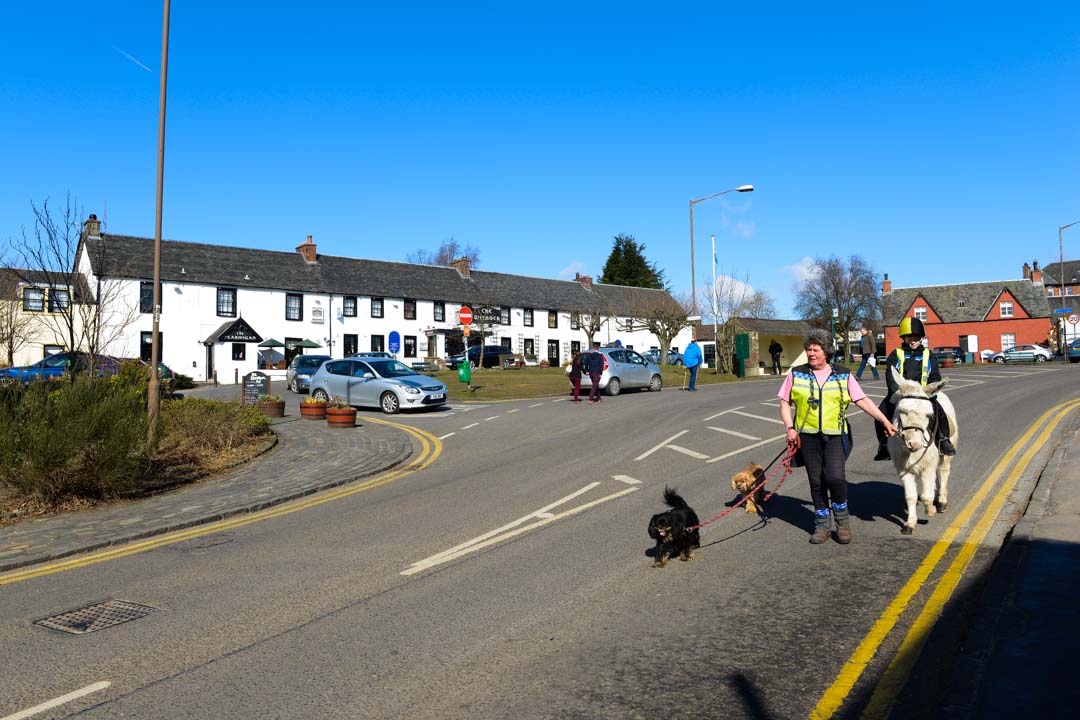 Information Centre and Exhibition on local area, Balmaha
… you guessed… the RBS in Drymen
Information Centre and Exhibition on local area, Balmaha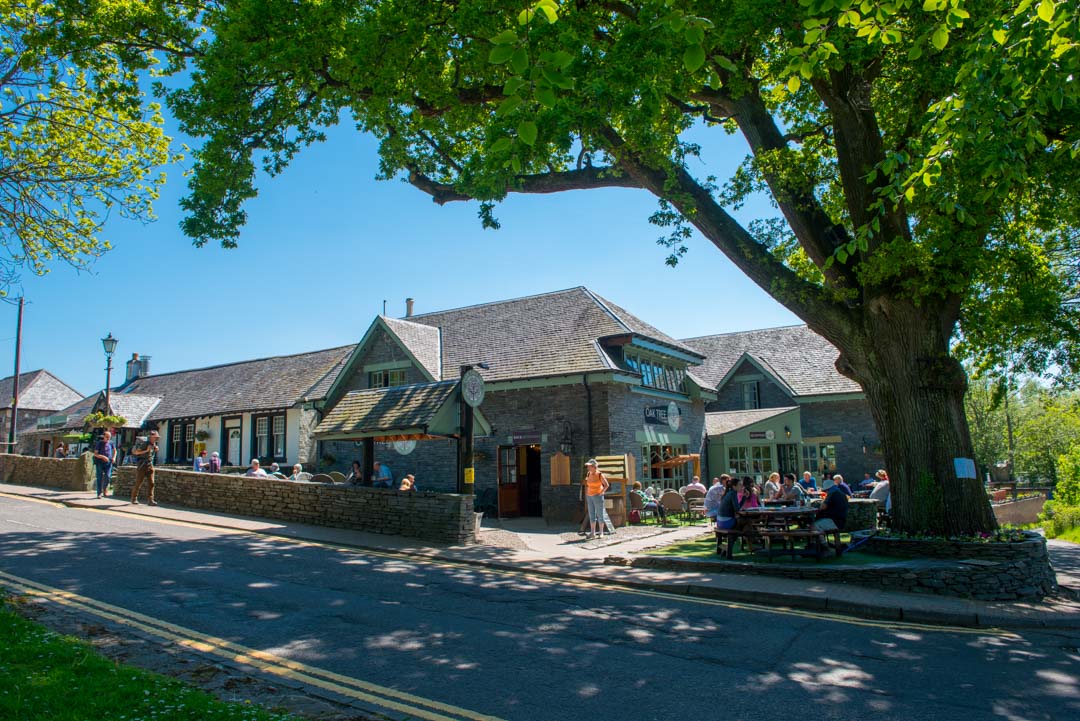 Drymen Pottery – pub and cafe
Information Centre and Exhibition on local area, Balmaha
Millarochy Bay just a couple of miles north from Balmaha