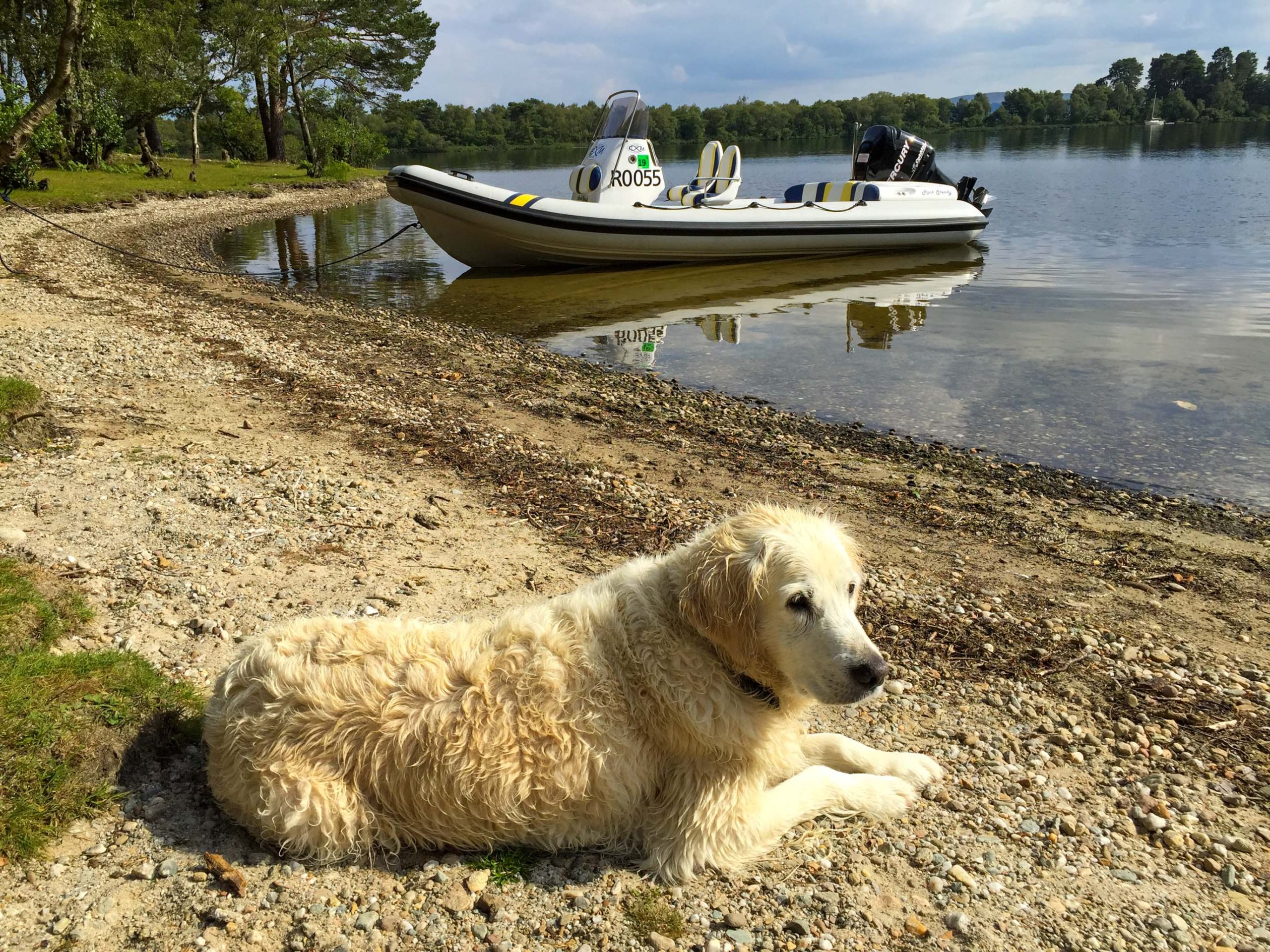 Welcome to dog friendly log cabins Loch Lomond
If you are looking for a holiday or short break in dog friendly log cabins or lodges on Loch Lomond then there are several logdes here at Rowardennan ready to welome you.
You can enjoy your break away with your dog in these lodges right by the water of Loch Lomond. There are plenty of walks right from your cabin door.
Each lodge owner will have their own 'rules' and some will ask you to keep then away from the bedrooms and off chairs and sofas. Please don't leave pets unattended in your lodge.
Site guidance asks that you keep dogs on a lead in direct vicinity of the lodges and grounds and do bag and dispose of mess responsibly for the saftery of others and children.
There are guides from Loch Lomond and The Trossachs on respecting the park and staying safe and the Scottish Outdoor Access Code for dog walkers, for advice when out and about.
In the interest of visitors safety and following government legislation, we are sorry we are unable to accept the following types of dog: American Pit Bull terrier, Japanese Tosa, Fila Brasileiro and Dogo Argentino even where these types of dog are muzzled as required.
The following log cabins accept dogs: